About Us
Meet the Team
For The Love Of Down Syndrome
Our dedicated team of experienced professionals are always on the ball, utilizing their unique skills and passion to move the work of our nonprofit organization forward. We're always pushing ourselves to stay ahead of the curve and striving to perfect our programs. Meet some of our incredible leaders below.
Board of Directors
EXECUTIVE COMMITTEE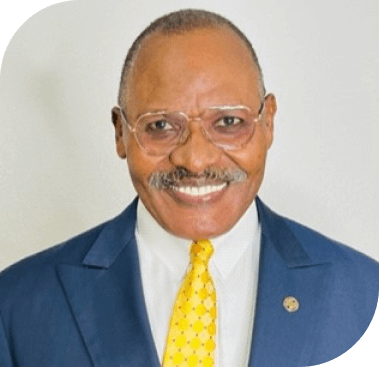 Peter retired from the Jamaica Police Department and migrated to the United States in 1983. He continued his career in law enforcement by joining the Los Angeles Police Department (LAPD) in 1988. While serving as a police officer, Peter attended the University of La Verne, California, where he graduated Cum Laude, with a Bachelor of Science Degree in Public Administration. He is also a graduate of the LAPD West Point Leadership Program, the FBI National Academy, and Texas A&M Engineering Extension (TEEX). When he eventually retired in 2018, he held the rank of Captain, and Commanding Officer of the Criminal Gang-Homicide Division.
Peter's involvement as an advocate for the Down syndrome community started with the birth of his daughter, Sophia, in November 1998. Prior to relocating to Las Vegas in 2018, Peter participated in various activities sponsored by Down syndrome organizations in Los Angeles, Orange, and Riverside Counties. However, Peter and his wife, Belinda, were primarily involved in the development, support, and sponsorship of programs for "Up for Downs," a subsidiary Down syndrome organization of DSA/LA, which later evolved into the Inland Valley Down Syndrome Association. In the 20 years that Sophia was a member of that organization, Peter was involved in the planning, coordination, and/or sponsorship of their annual Buddy Walk event and other programs/activities. When Peter made Las Vegas his home, he continued his involvement, advocacy and support for persons diagnosed with Down syndrome, initially through DSOSN, and later with Best Buddies. Peter is happy to return to DSOSN, where he has continued his advocacy and support for not only persons diagnosed with Down syndrome, but also for all persons in the broader intellectual and developmental disability community.
Mindy Rodrigues-Habib is an award-winning educator, advocate, and educational consultant. Providing services and resources for individuals with disabilities and their families is her true passion. During her extensive career as a special education teacher and school administrator, she worked tirelessly to improve the educational, social and employability outcomes for individuals with disabilities in Southern Nevada. As a Board member, Mindy has committed her time, energy, and resources to support the collective efforts of her fellow Board members to rebuild DSOSN. As part of this personal commitment, she is working tirelessly to ensure that the organization become a steadfast model of advocacy and a pillar of service for all persons diagnosed with Down syndrome and other intellectual developmental disabilities (IDD) in the community.
Over the years, Mindy has supported numerous nonprofit agencies through fundraising efforts, education, consulting, and leadership. On a personal note, she enjoys her family, especially her adventurous role of raising her three little girls (Isabella, Grace, and Emily), and the many fun things that she does with them; including cooking, music and creating art. Mindy is enthusiastic about serving as Vice Chair on the DSOSN Board of Directors, and she looks forward to using her position to influence the kind of change in the organization that will result in better advocacy and the highest level of service for individuals in our community who are diagnosed with Down syndrome and other IDDs.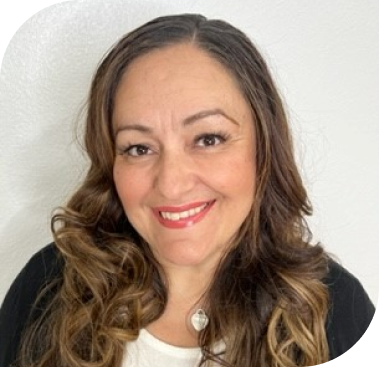 In her former position as a Retail Executive for over 25 years, Diana was known for her ability to lead and develop teams to accomplish the goals and enhance the growth in at least two Fortune 500 companies. She has hired leaders for new retail stores, and has developed leaders to promote and take on advanced positions with increased responsibilities. She has management and/or executive experience in all aspects of operating high-volume retail stores, and is proficient in areas such as logistics, merchandize presentation, and human resource development. Because of her effective leadership skills, her management teams and associate sales representatives have always been recognized for their high productivity and for meeting annual goals in sales.
Diana, with her proven collaborative leadership and inter-personal skills, is a welcome addition to the DSOSN Board of Directors. Her human resource experience and interpersonal skills will be put to use in the hiring of staff. As a collaborator, she will play a key role in forging and/or renewing relationships with other disability-service organizations. In addition to her role as Secretary, Diana also has oversight responsibility for the organization's Membership Committee.
Diana is the mother to three amazing boys, Dylan, Jaiden, and Dominic (the social butterfly of the family), who is diagnosed with Down syndrome. She is supported, inspired, and motivated by her loving husband, Noel, who joins the family in all their volunteering efforts with DSOSN. Diana spends all her available time with her family. She also enjoys going on out-door adventures with her boys, and sharing the joys of life with Dominic on social media.
GENERAL BOARD MEMBERS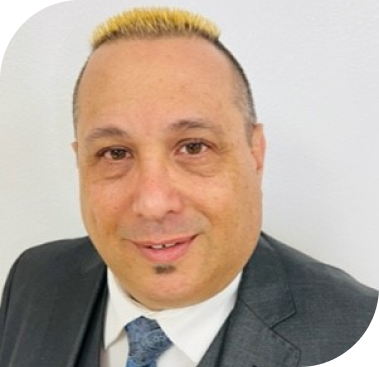 Michael is a Hypnotist, Magician, Speaker, Author, and Success Strategy Coach. He has been a performer his entire life and has headlined in Las Vegas and exclusive venues all over the globe as both a magician and a hypnotist. His other passion is working as a clinical hypnotist and life coach, helping private clients achieve goals in every area of their lives. He also provides his motivational and training programs to groups from schools to major corporations.
Michael is delighted to be a member of the DSOSN Board of Directors. One of the many ways he like to be involved is by hosting a monthly "Introduction To Magic" class, which is open to all members. Michael's mission in life is to not be a super star but instead a super servant.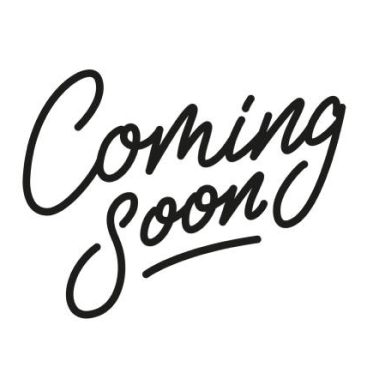 Michael Johnson
BOARD MEMBER
Ever since the birth of her daughter, Da'Monique (soon to celebrate her 21st birthday, Cindy has dedicated her life to supporting and advocating for the interest of persons who are diagnosed with Down syndrome. She has managed to do so by associating with, and volunteering for, a number of nonprofit organizations, even as she made equal time to provide the same kind of love and level of support for her two other daughters, Imani, and Aaliyah.
One of Cindy's primary goals is to forge collaboration among like-minded service organizations, where they can pool their resources to create an environment of inclusion for all members of the disability community. She is a staunch advocate for programs that will help to develop the skills of persons with disabilities so that they could be fully integrated into the workforce. Knowing the value of education in developing "the whole person," Cindy also advocates for persons with disability to get all the resources they need to maximize the academic potentials. An example of this is the success of her efforts, which has resulted in the enrollment of Da'Monique in the Project Focus program at UNLV. Her history and passion for advocacy fits neatly into DSOSN's three Strategic Pillars (Education, Employment, and Independent Living), which makes a tremendous asset as a member of the Board of Directors. Cindy is proud of the fact that by joining the DSOSN, she has "gained a whole new family."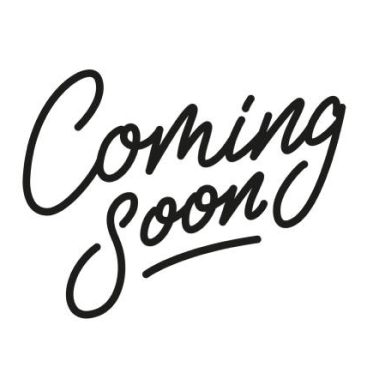 Antoinette Hernandez
BOARD MEMBER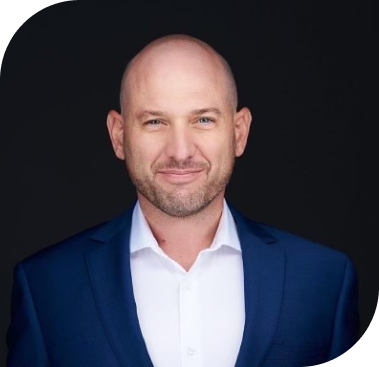 Thomas Bowen
BOARD MEMBER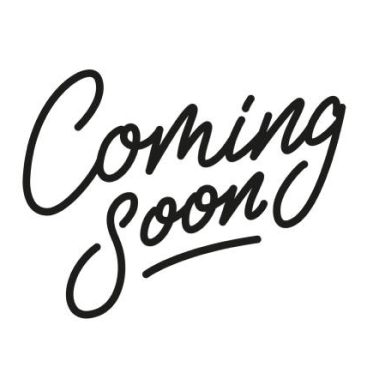 Joey Calarco
BOARD MEMBER
Our Staff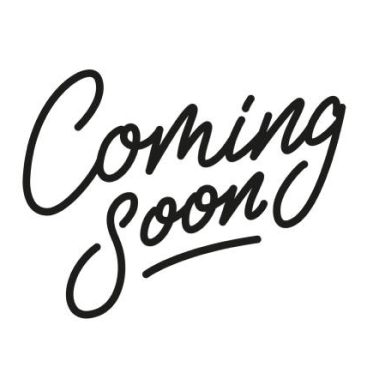 Comptroller