About Us
Meet the Team
For The Love Of Down Syndrome
Our dedicated team of experienced professionals are always on the ball, utilizing their unique skills and passion to move the work of our nonprofit organization forward. We're always pushing ourselves to stay ahead of the curve and striving to perfect our programs. Meet some of our incredible leaders below.
Board of Directors
EXECUTIVE COMMITTEE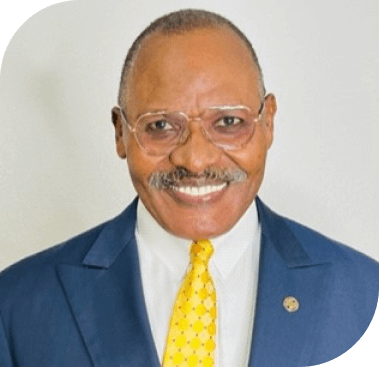 Peter retired from the Jamaica Police Department and migrated to the United States in 1983. He continued his career in law enforcement by joining the Los Angeles Police Department (LAPD) in 1988. While serving as a police officer, Peter attended the University of La Verne, California, where he graduated Cum Laude, with a Bachelor of Science Degree in Public Administration. He is also a graduate of the LAPD West Point Leadership Program, the FBI National Academy, and Texas A&M Engineering Extension (TEEX). When he eventually retired in 2018, he held the rank of Captain, and Commanding Officer of the Criminal Gang-Homicide Division.
Peter's involvement as an advocate for the Down syndrome community started with the birth of his daughter, Sophia, in November 1998. Prior to relocating to Las Vegas in 2018, Peter participated in various activities sponsored by Down syndrome organizations in Los Angeles, Orange, and Riverside Counties. However, Peter and his wife, Belinda, were primarily involved in the development, support, and sponsorship of programs for "Up for Downs," a subsidiary Down syndrome organization of DSA/LA, which later evolved into the Inland Valley Down Syndrome Association. In the 20 years that Sophia was a member of that organization, Peter was involved in the planning, coordination, and/or sponsorship of their annual Buddy Walk event and other programs/activities. When Peter made Las Vegas his home, he continued his involvement, advocacy and support for persons diagnosed with Down syndrome, initially through DSOSN, and later with Best Buddies. Peter is happy to return to DSOSN, where he has continued his advocacy and support for not only persons diagnosed with Down syndrome, but also for all persons in the broader intellectual and developmental disability community.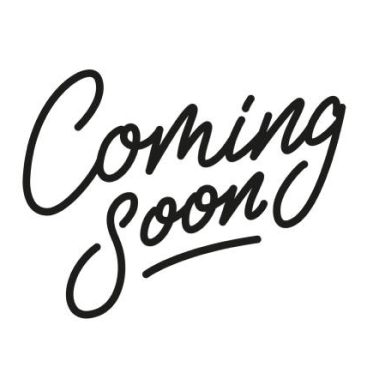 TaShika is known as the lady that can do it all. Her experience
includes a host of accounting and administrative-related duties from accounts payable to office management. She normally acts as a connector when getting projects started and facilitating them until hand off. TaShika enjoys being in the thick of it all, while helping to keep everyone's eyes on the prize.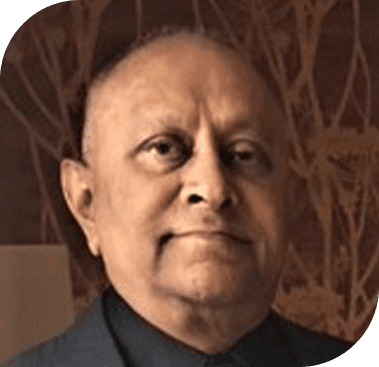 An innovative, flexible, ethical, profit and performance focused professional executive and entrepreneur with proven management and leadership skills in all aspects of the lodging industry. Adept in developing and executing strategic and business plans with the full participation of all stakeholders. Capable of effectively tackling complex, multi-faceted problems across a wide range of environments. Excellent verbal, written and presentation skills, allowing for effective communication of ideas and concepts to a wide audience. Acknowledged as a highly organized, articulate professional who knows how to develop and maintain excellent working relationships with boards, associates and customers.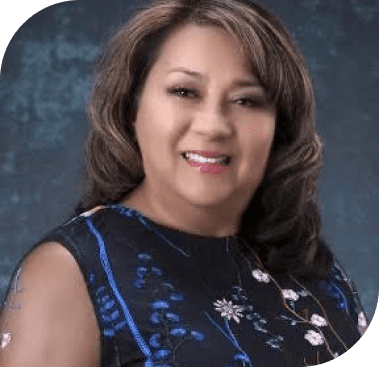 Blossom is a long time professional with a lot of experience in many different industries. Blossom spent over 20 years in the fire sprinkler and construction industry, where she served on various boards, such as the NAIOP, BOMA, NAWIC, and also as an ambassador for the Nevada Contractors Association. Additionally, Blossom is a champion of small businesses and their owners. She currently works for the Henderson Chamber of Commerce where she is a huge advocate for small businesses. Furthermore, she is the current Vice President for the Henderson Chapter of Pro-Business Connect, which helps small businesses support one another and make connections. She also served as the event coordinator for the Nevada Hispanic Business Group. Blossom is heavily involved in the Southern Nevada community. She is the Vice President of Women of Global Change, a non-profit organization that promotes the belief that every human being should have the right to access clean water, food, healthcare, education, and income-training, regardless of race, creed, religion, and/or their circumstances in life.
GENERAL BOARD MEMBERS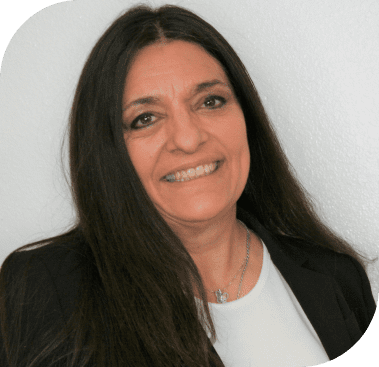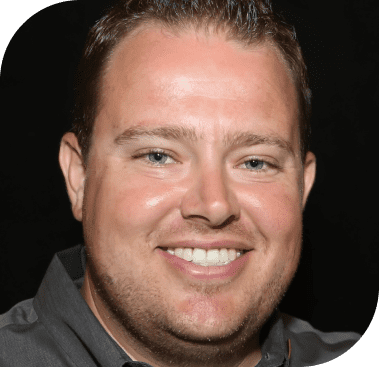 Jeremy is a native Nevadan that has lived in Las Vegas for over 35 years. He and his wife, Mical, have been married for 10 years and together have nine children and two grandchildren, with a 3rd on the way. William, Jeremy's 18-year-old son, was born in Las Vegas and diagnosed with Down Syndrome while still in the womb. Jeremy is the proud owner of Express Home Services, an HVAC, plumbing and electrical service company with locations in Las Vegas and Salt Lake City. Jeremy is an active member of the Church of Jesus Christ of Latter-Day Saints. On the weekends, you will find Jeremy at any variety of sporting events, supporting his children.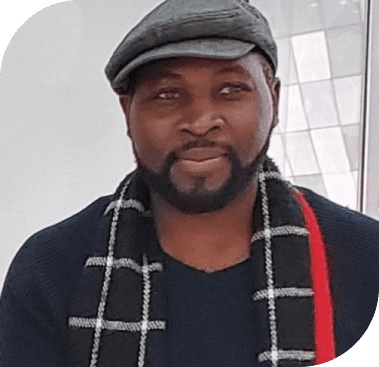 Ernest is a graduate of Western Governors University and holds a Master of Science Degree in cyber security and information assurance. Ernest lives in Las Vegas and enjoys spending time with his wife and four sons, helping to coach their soccer and basketball teams. Ernest is a man of many talents and currently owns/operates a small trucking business (GrassRoots Trucking), and is a Cybersecurity/IT infrastructure consultant. Prior to moving to Nevada, Ernest lived in Minnesota and worked with adults with disabilities. He had a passion for helping adults with disabilities in Minnesota, and he brought that same passion for service with him here to Southern Nevada, which is evident in his volunteer services to the members, supporters, and friends of the DSOSN.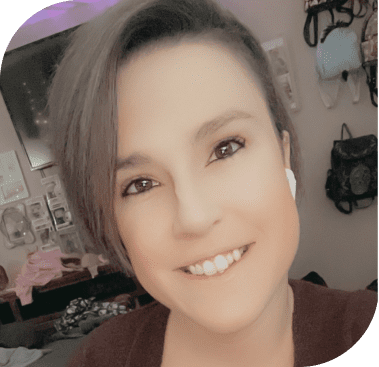 Jessica is a single stay-at-home mom with her two-year-old daughter, Kay, who is diagnosed with Syndrome. Jessica previously worked in the field of insurance. As a DSOSN Board Member, Jessica's goal is to help change the perception of people all over the world, so that we can all see the "different abilities" in everyone. Jessica is committed to putting her skills to use for the organization, and she is confident in her abilities to purposefully make a positive difference in the growth and development of the organization. As a parent of a toddler with Down syndrome, coupled with her outgoing personality and inter-personal relationship skills, Jessica will be an asset on the Board, and will play a significant role in growing the membership and promoting DSOSN in the communities of Southern Nevada.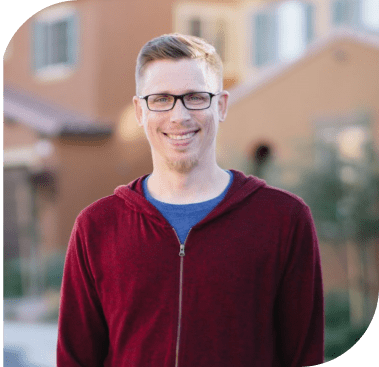 Aaron is a graduate of North Carolina State University and holds degrees in Computational Physics and Mathematics. He works as a Software Engineer at the University of Washington and owns a small NV-based software consulting firm. He is very grateful for the opportunity to join DSOSN as a Board member to bring his experience in the technology & software industry to the organization. He hopes to help grow our membership and expand our outreach throughout Southern Nevada. Aaron is excited to help provide computer literacy and training programs to our members on a variety of topics like online safety. These skills and knowledge are important in the world today, and Aaron will use them to create new and exciting opportunities for our members and help them to safely navigate the world around us. In his free time, Aaron enjoys building things around the house, North Carolina barbecue, and modifying his Subaru. Aaron lives in Henderson with his wife, two teenage boys with congenital heart defects, and two Great Danes (Echo & Sunny).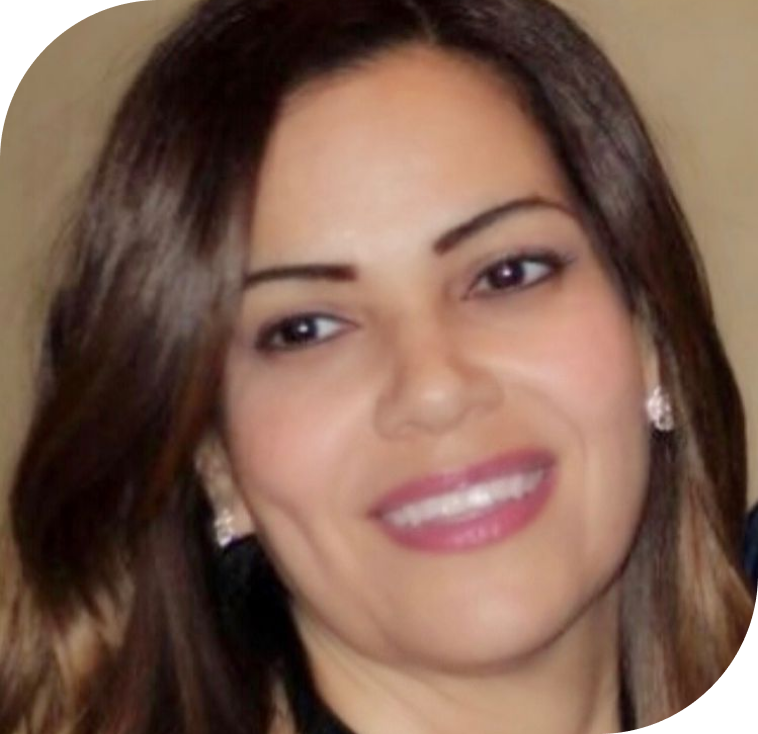 Dr. Schmidt graduated from Nevada State College in 2007 with a BSN. For over 10 years she worked as an RN providing care to patients of all ages in hospice facilities, group homes, assisted living facilities, post-acute rehab, and private residences. Her area of interest was mainly hospice until graduating in May of 2017, from National University, with an MSN specializing as a family nurse practitioner. Dr. Schmidt then worked as a family nurse practitioner, seeing patients of all ages, in a clinical setting. In 2021, she earned her Doctor of Nursing Practice degree from Walden University. She is nationally certified with the American Academy of Nurse Practitioners Certification Board and dedicated to providing accessible, compassionate, and excellent quality of care to all Nevadans. Dr Schmidt is also the President of the local chapter Chi Eta Phi Sorority, Inc (a national professional nursing organization).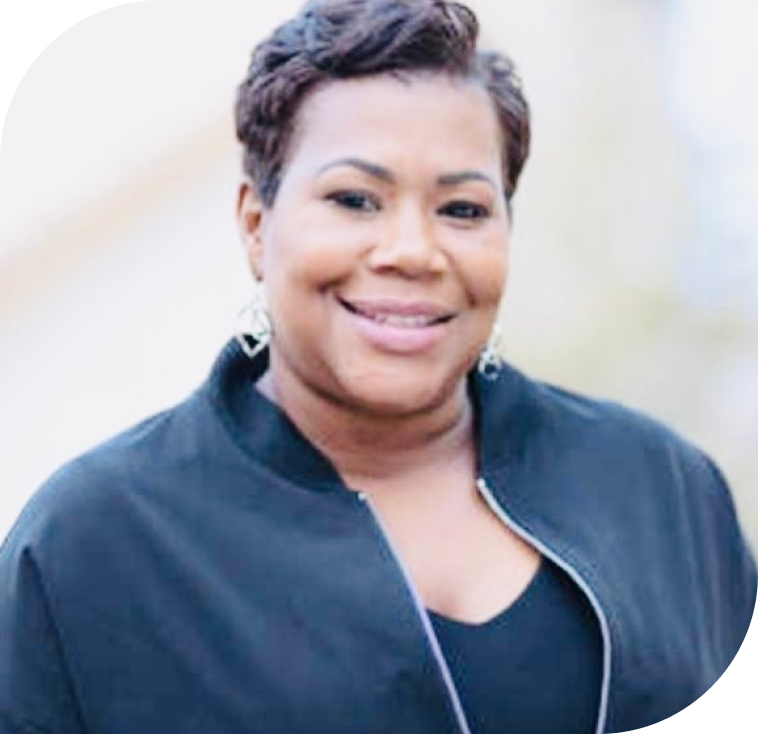 My name is LaVonne M Triplett, and my friends/co-workers call me Vonne. I have worked in the Allied Healthcare Field for over 25 years and served in the U.S. Navy for 10 years. I volunteered in my community for the last 10 years holding various management roles within nonprofits. I have spent the last four years working with Angels of Las Vegas, another nonprofit that provides programs for individuals with life threatening diseases. I have gotten to know, and love so many of the individuals and families with cancer. I love to volunteer and work with kiddos with something a little "extra" since my daughter was blessed with cerebral palsy. My desire to make a difference has fueled my professional career throughout my life. I am ecstatic to become part of this amazing organization and team.
Our Staff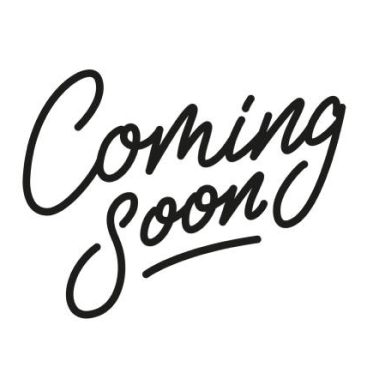 Comptroller