Festival of Trees and Lights
Holiday Treasures - 34th Annual Gala
Memories from FOTL 2022!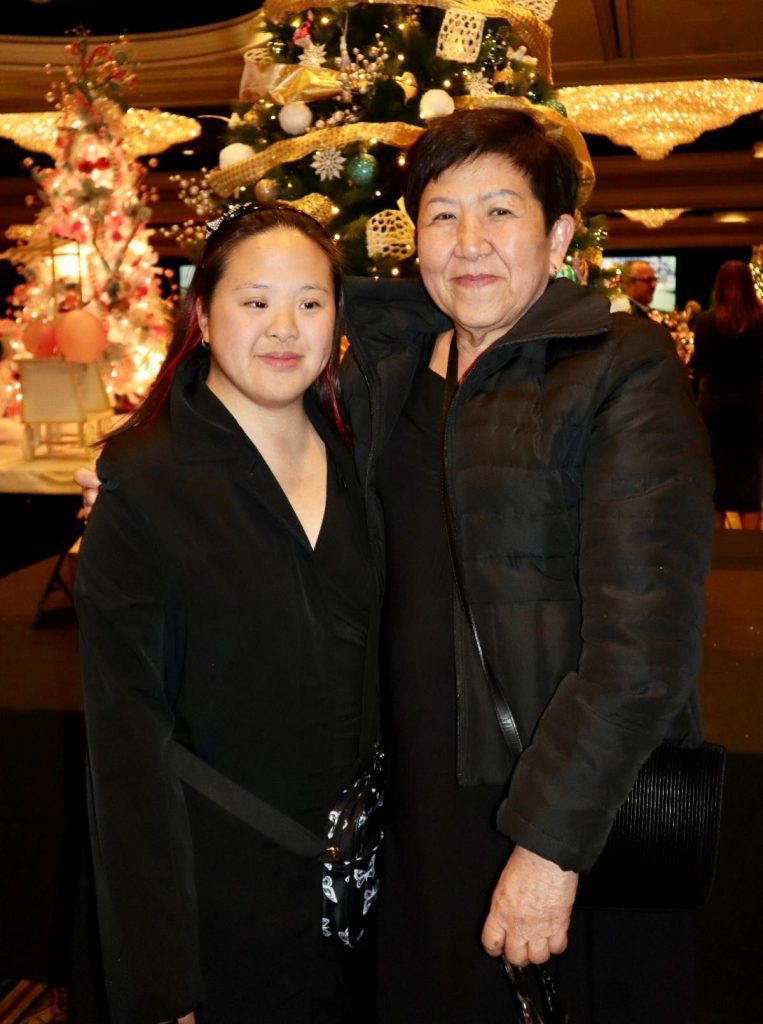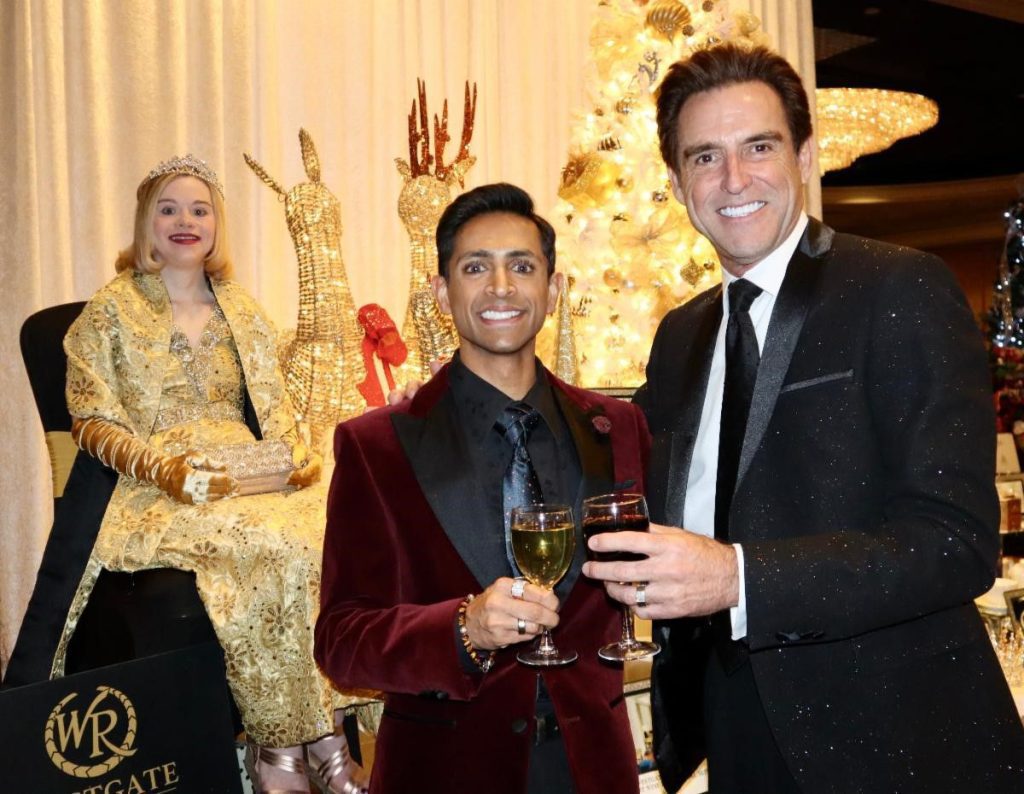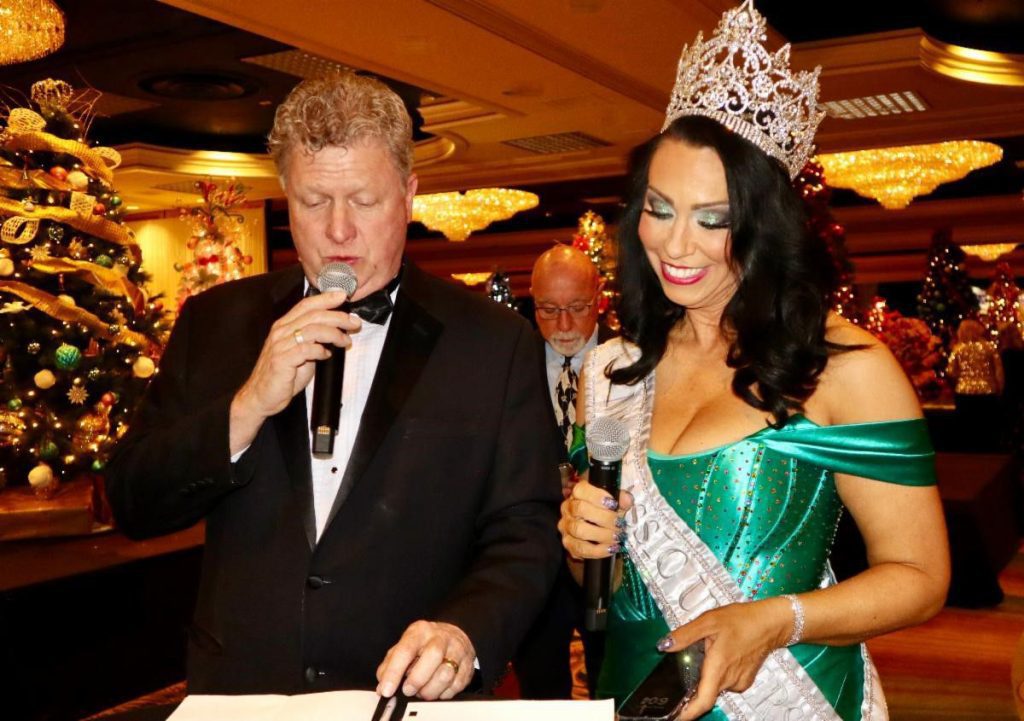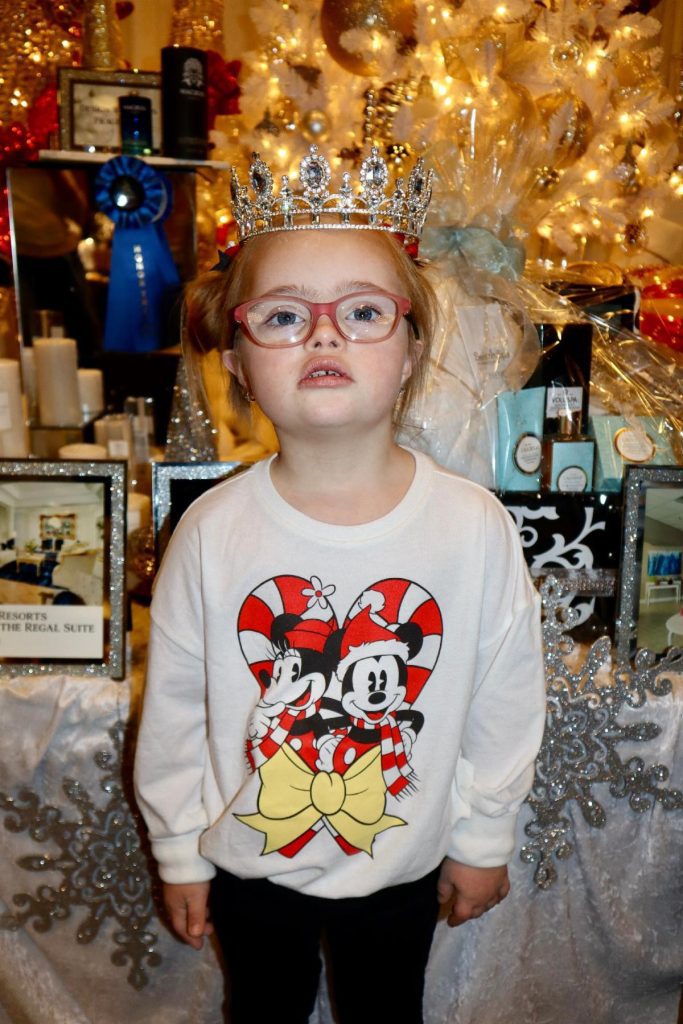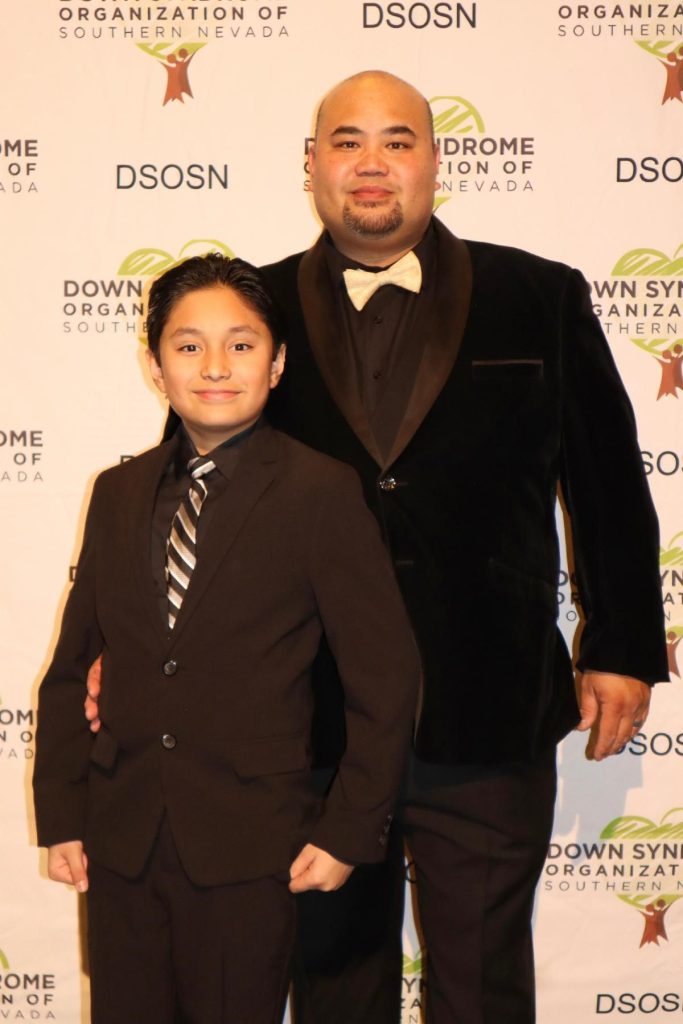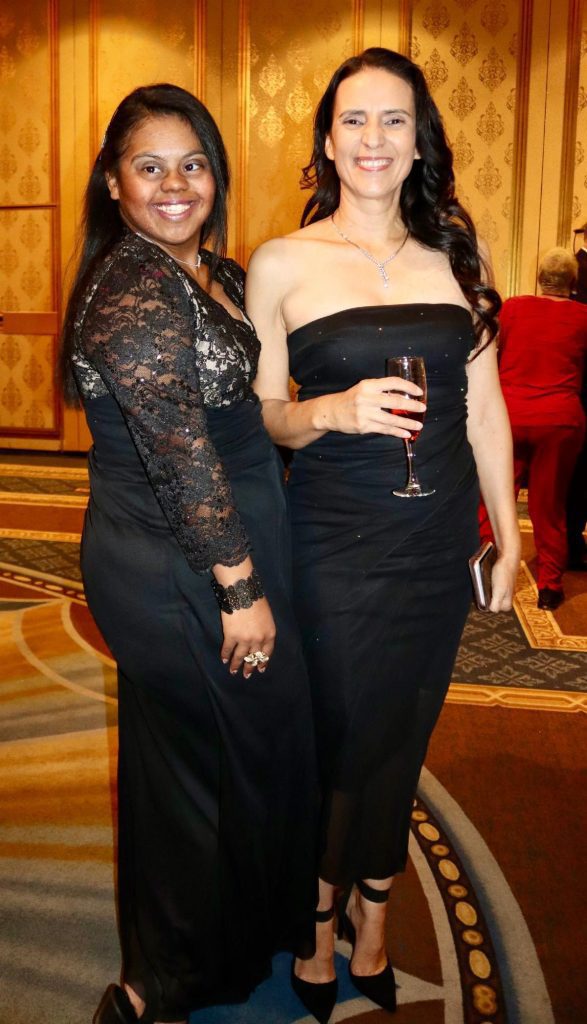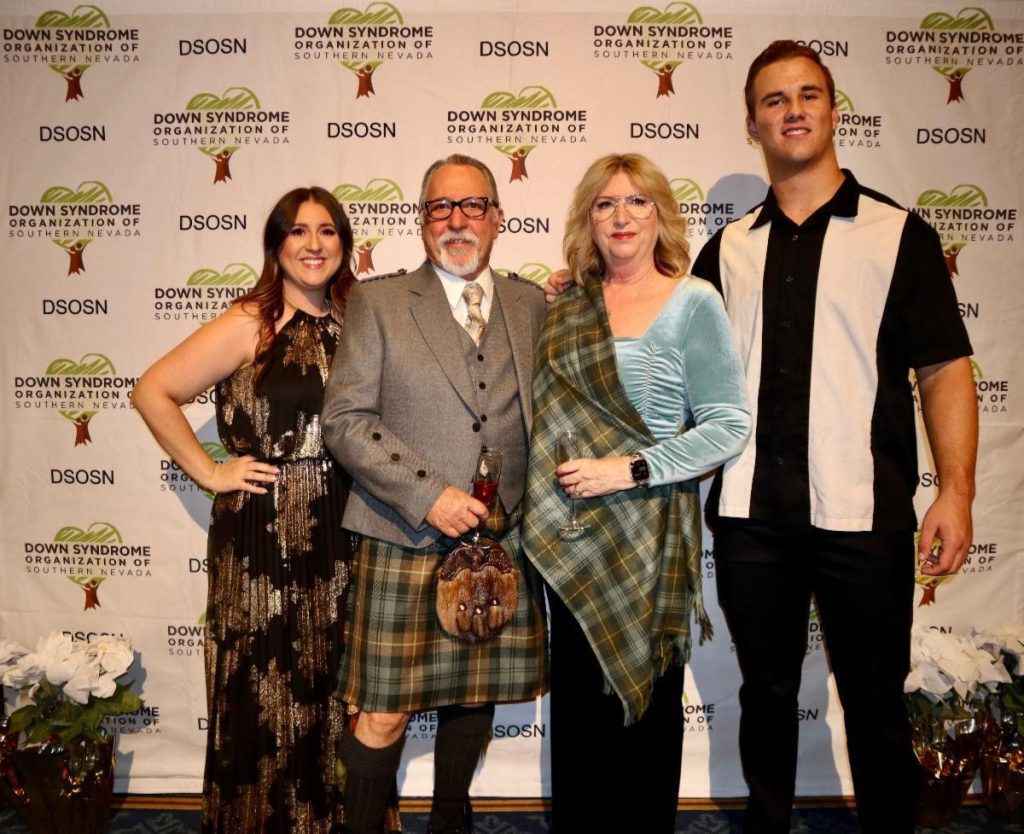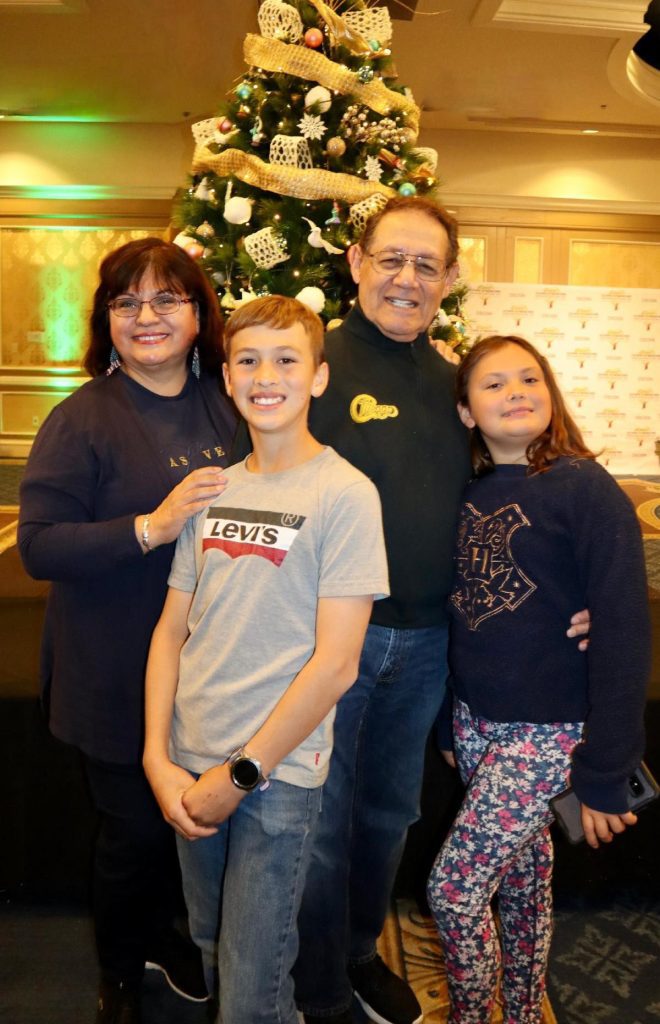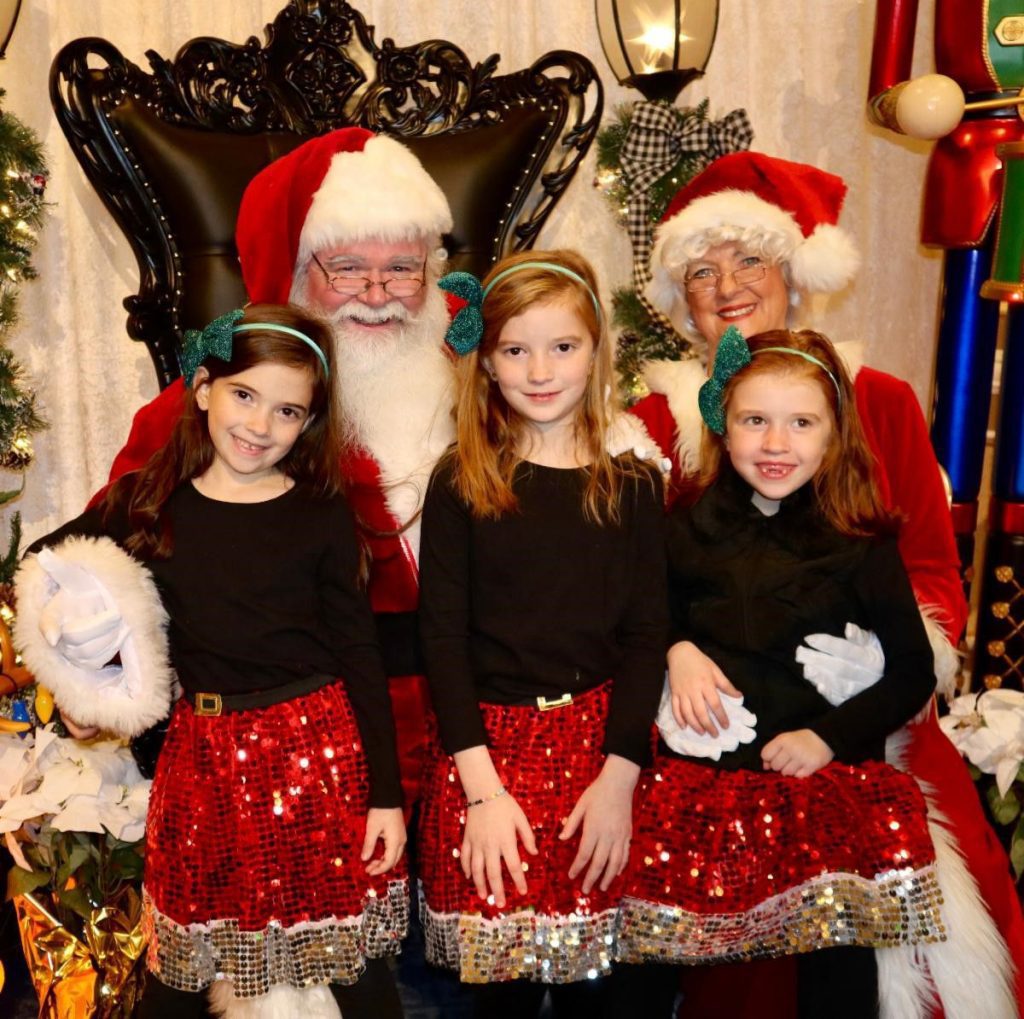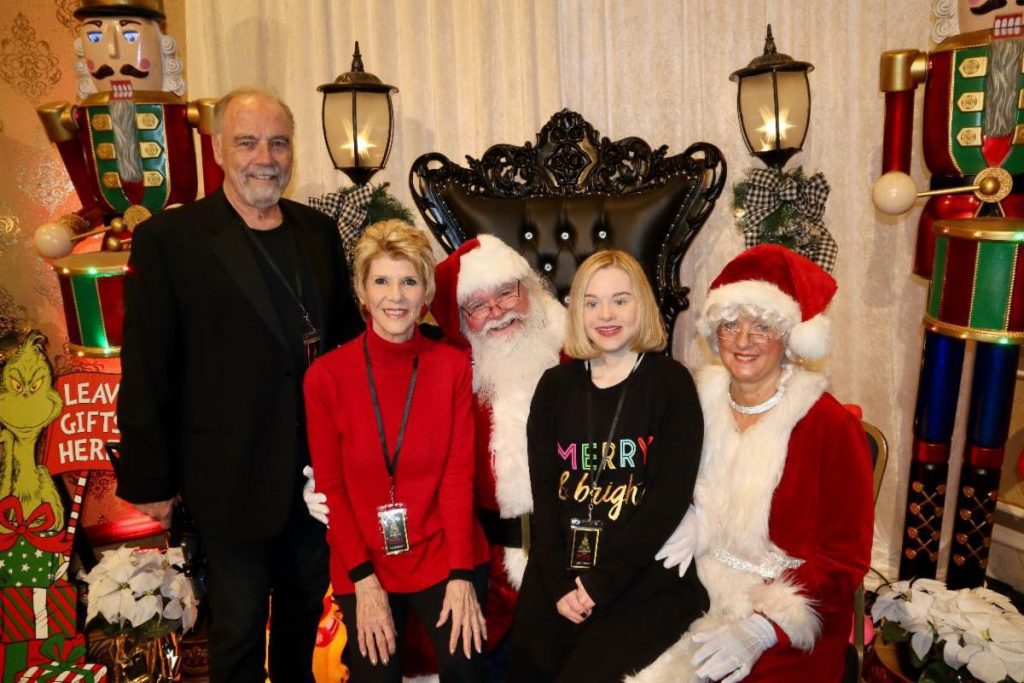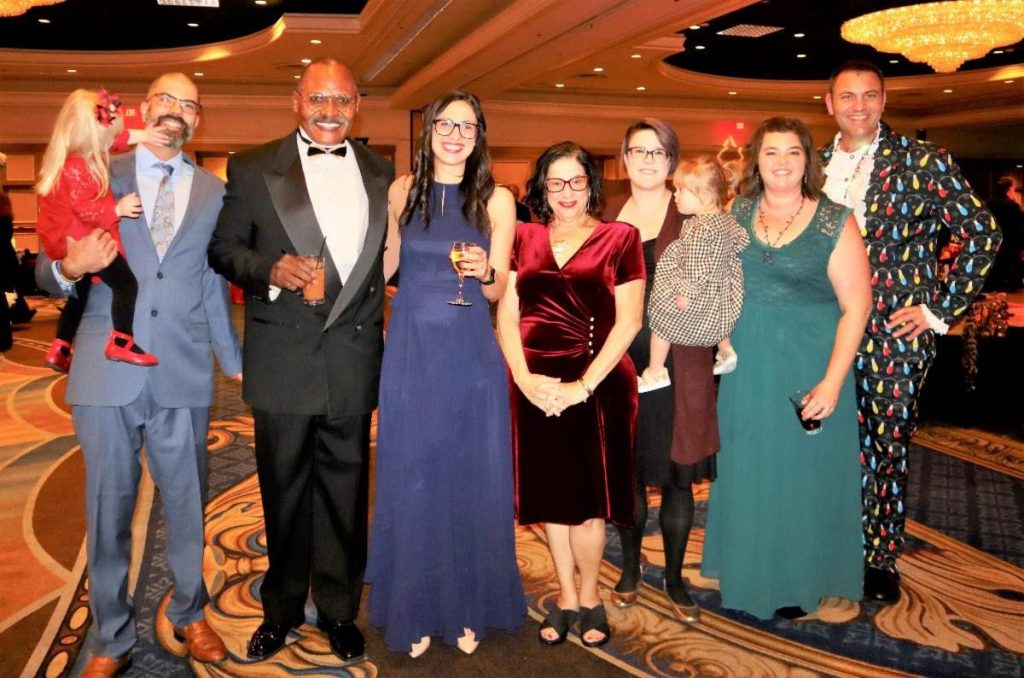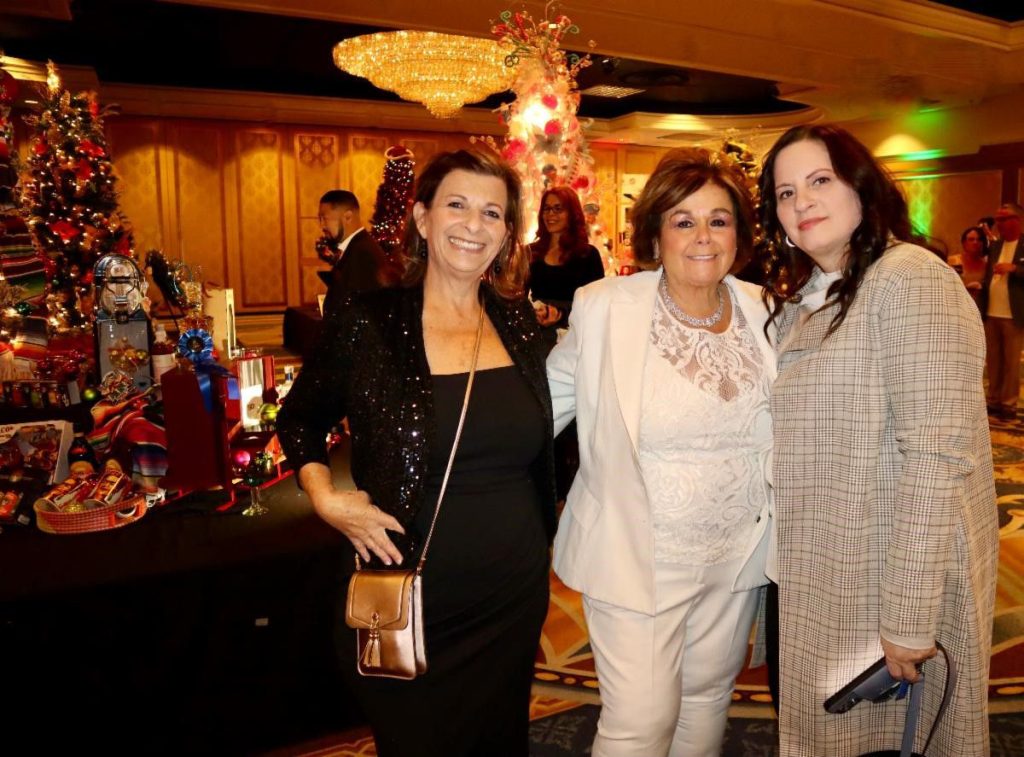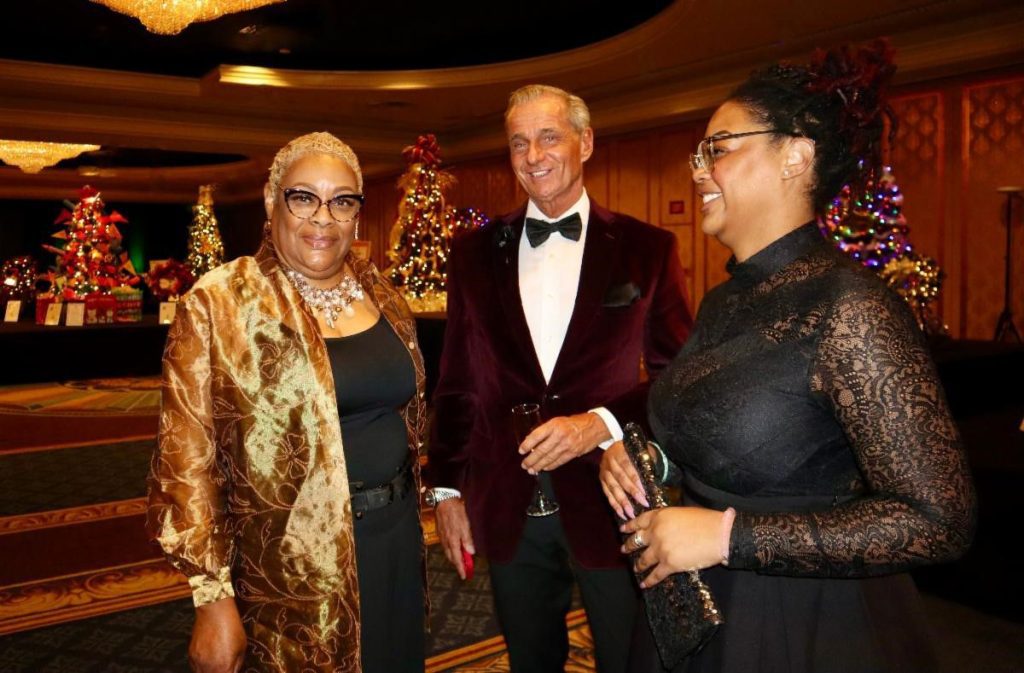 A Holiday Tradition that features exquisitely decorated Christmas trees, wreaths, baskets, stockings, and traditional Hanukkah decorations all of which will be made available for bidding during the silent and live auction of the Grand Gala event.
Click Here To View Our FOTL Flip Book
A Holiday Tradition for the Love of Down Syndrome
Every holiday season, Down Syndrome Organization of Southern Nevada hosts its annual fundraising event, the Festival of Trees and Lights. Typically held the week before Thanksgiving, the Festival of Trees and Lights brings the community, DSOSN members and families together for a night of giving and celebration. Attendees have the opportunity to bid on a variety of beautifully decorated trees, wreaths, menorahs and gifts – ranging in value from $50 to $10,000 – to help raise funds for DSOSN's programs and services.
Make A Donation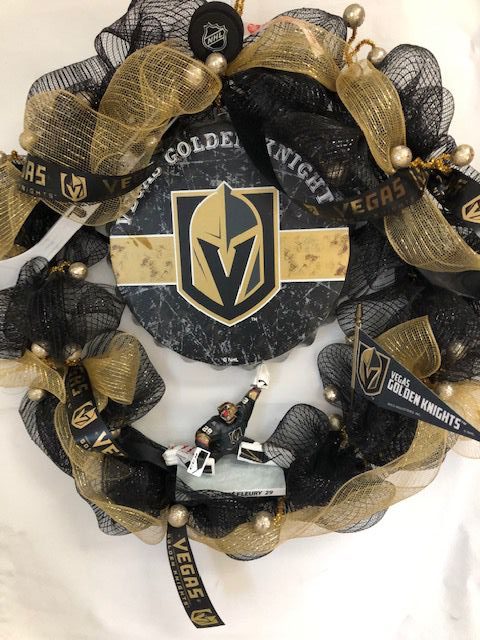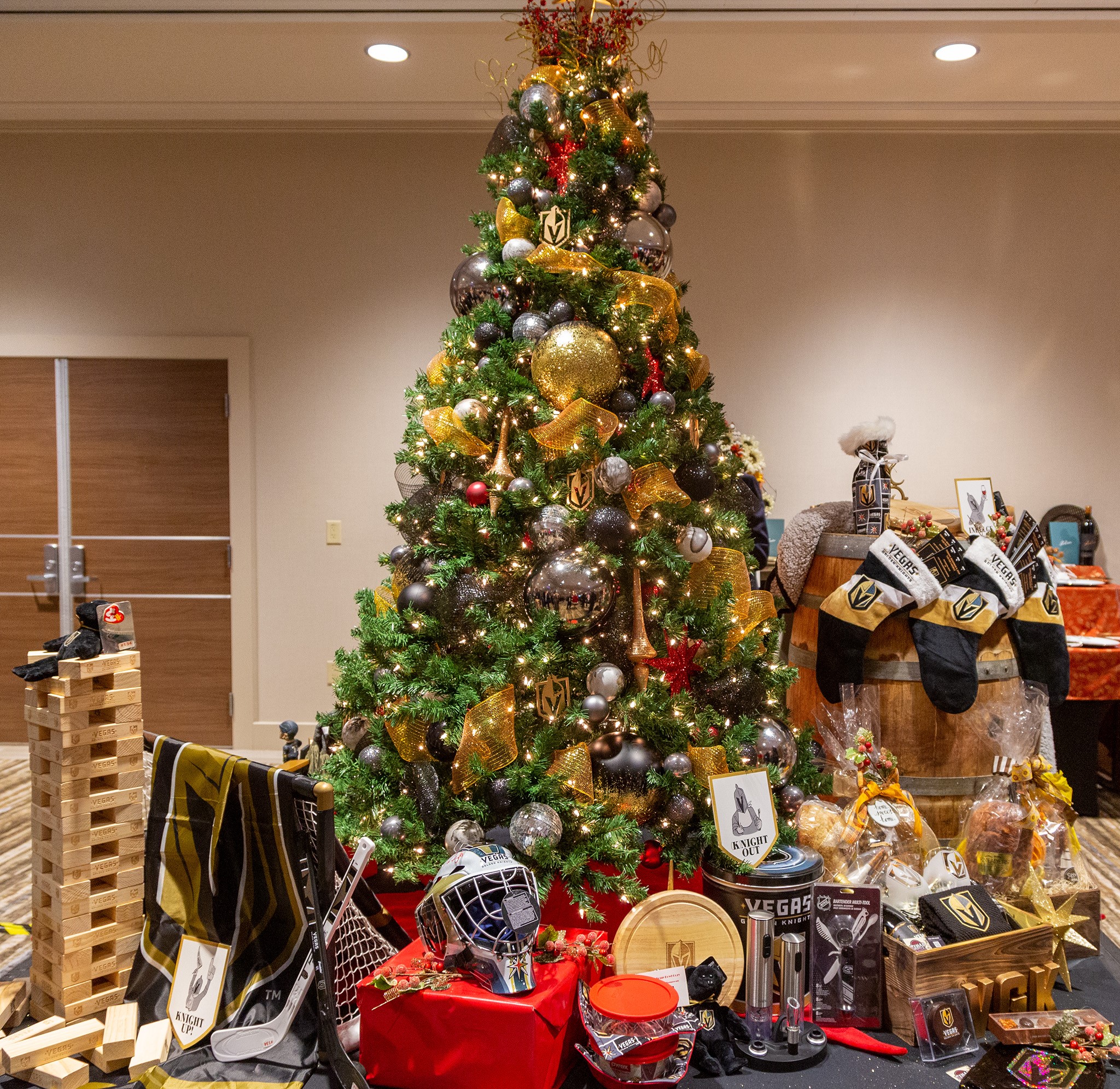 From Idea to Reality: The Festival of Trees and Lights
This long-standing and unique celebration was started by the DSOSN founding members in 1988. Over the years, the popularity of the event grew into one of the most elegant Christmas Galas of the holiday season.
You can join the festivities by clicking on one of the links below.
Purchase A Ticket
Purchase A Table
DSOSN Warms Your Heart During the Holidays
This year, DSOSN is celebrating its 35th anniversary, and it is planned to be the grandest ever. The Gala is black-tie optional, and the festivities will include recognition and awards, celebrity auctioneer, Christian Kolberg, entertainment, a fabulous dual entre dinner, and capped with a champagne toast and dance.
Sponsorship Opportunities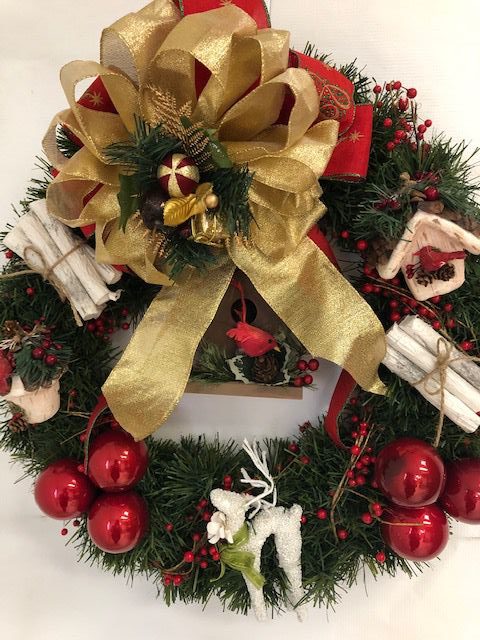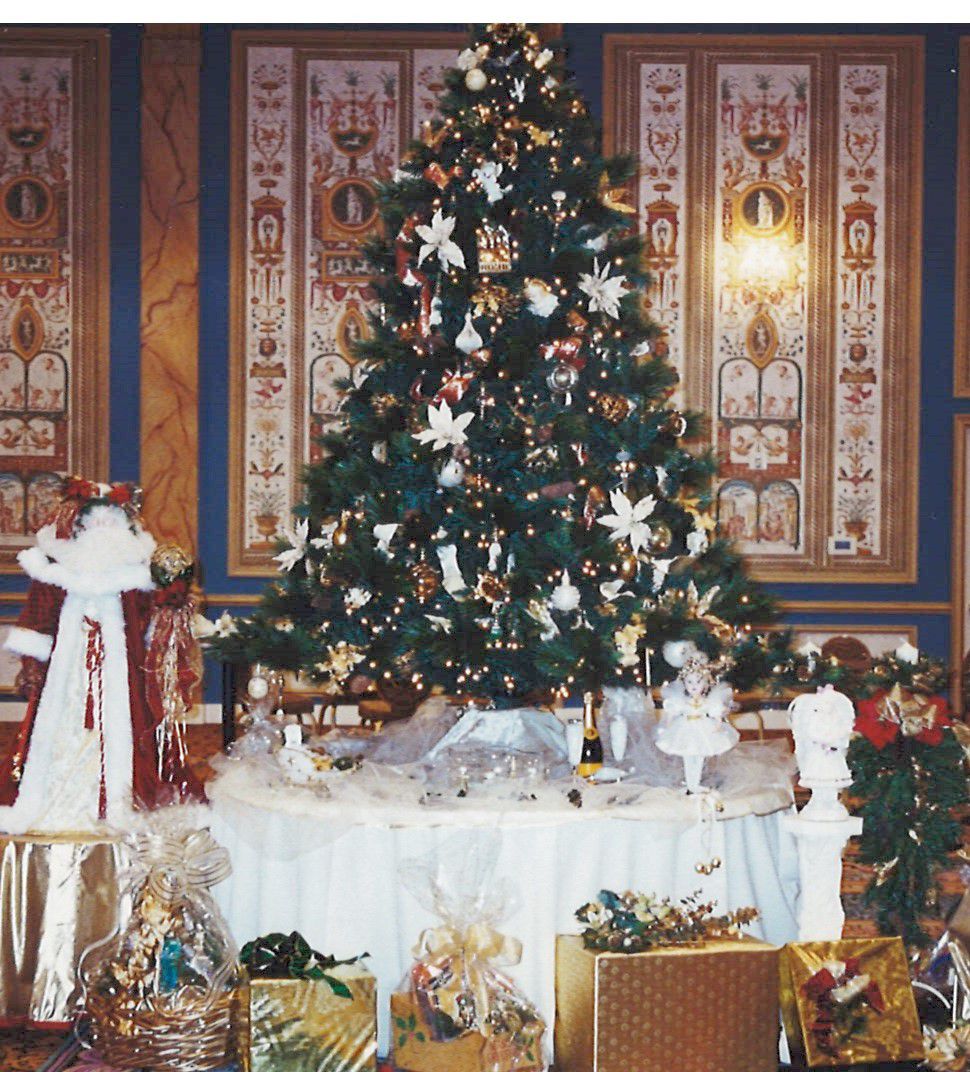 Support Our Event By Donating Auction Items
We appreciate all items donated for our auctions. This makes our event possible. Please complete the form provided so we can make arrangements to collect and catalogue your item by November 1. Of course, the value of the item is tax deductible. Thank you for your kind donation!
Donate Auction Items
A Special Viewing Event
Join us for a special viewing of all our elegantly decorated trees and wreathes, along with a photo with Santa and Mrs. Claus, between 11am-3pm on November 19th, 2022.
See a tree you like? Bid on it via our silent auction online.
Attend Special Viewing Event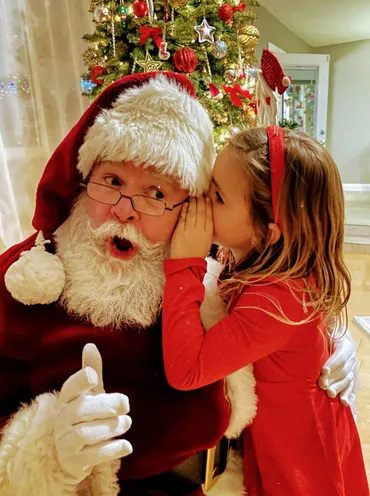 Interested in being part of the planning committee and/or becoming a tree, wreath, menorah, or gift basket designer?
Write to dsosn@dsosn.org